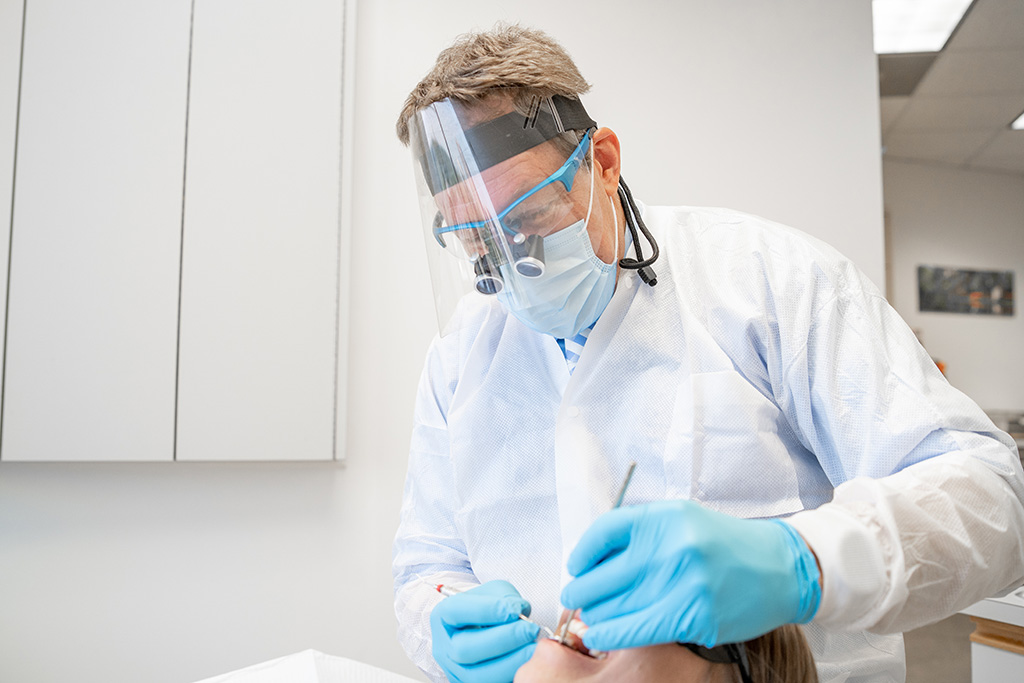 Patient Forms, Map and Directions to BELLEVIEW FAMILY DENTISTRY
Your first visit to Belleview Family Dentistry establishes a vital foundation for our relationship with you. During the first visit, we make sure to obtain important background information, like your medical history, and give you time to get to know your doctor. To understand what to expect for your first visit to our practice, please go through this page. You'll find all the practical information you need, such as a map and directions to our office, practice hours, payment policies, and more. There's also background information about our committed staff and our first visit procedures. You can even save some time at your first visit by printing out and completing the patient forms in advance of your appointment.
Mission Statement
You should know about oral-systemic health and the connection between oral health and overall health. Countless studies have demonstrated a link between poor oral health and diseases such as heart disease, diabetes, stroke, dementia, rheumatoid arthritis, and pregnancy complications.
Patient Forms
In order to view or print these forms, you will need Adobe Acrobat Reader installed. Click here to download it: Get Adobe Reader

What To Expect At Your Initial Appointments
Welcome to Belleview Family Dentistry!
When you arrive as a new patient, Dr. Kevlyn will review your medical and dental history. You will have a thorough oral exam, including an oral cancer exam. Dr. Kevlyn will then determine what x-rays are needed for your care. We perform a complete periodontal exam to determine the health of your gums. One of our expert Dental Hygienists will clean your teeth. Any treatment needed will be discussed, and your questions will be answered regarding any treatment you may need. This visit will take about 2 hours. To expedite your visit, please have your insurance information with you, and your new patient forms completed. It is our pleasure to include you in our dental practice. We sincerely look forward to meeting you!